State announces $18 million in grants for highway safety
MADISON COUNTY, Tenn. — Around 400 grants exceeding $18 million will be distributed statewide to support local highway safety initiatives.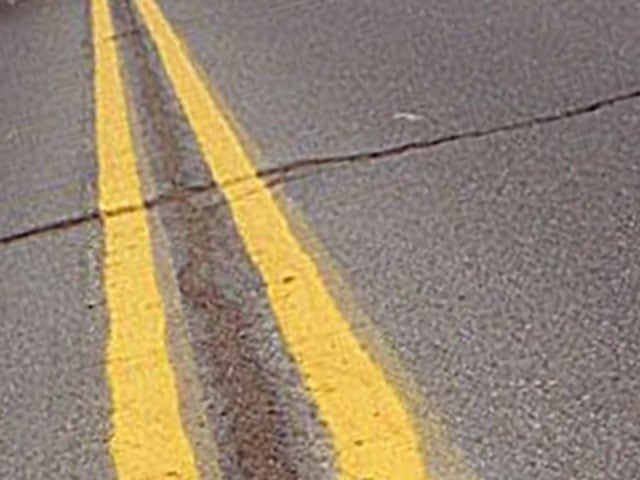 The Tennessee Department of Safety & Homeland Security and the Tennessee Highway Safety Office announced the grants Monday.
Programs in Madison County receiving the grant funds include:
– Jackson Area Council on Alcohol and Drug Dependency (JACOA), TN Teen Institute Teen Driver Safety, $7,50o
– Jackson Police Department, ACT Alcohol Countermeasures Team Alcohol Enforcement, $32,949
– Jackson‐Madison County General Hospital, Operation Safe ROADS (Reducing Older Adult Deaths) Driver Education, $40,000
– Madison County Sheriff's Department, Network Law Enforcement Grants ‐ Network Coordinator Police Traffic Services, $23,000
– Madison County Sheriff's Department, Alcohol Saturation Patrols/ Roadside Sobriety Check Points/ Alcohol Countermeasures Alcohol Enforcement, $38,200
– Tennessee District Attorney General, 26th Judicial District, DUI Abatement/Prosecution Enhancement DUI Prosecution, $225,000
To see a full list of where the money is going, click here.