1 killed, 6 injured in overnight crash in Henry County
HENRY COUNTY, Tenn. — An overnight crash involving a van and a car leaves one dead and six injured.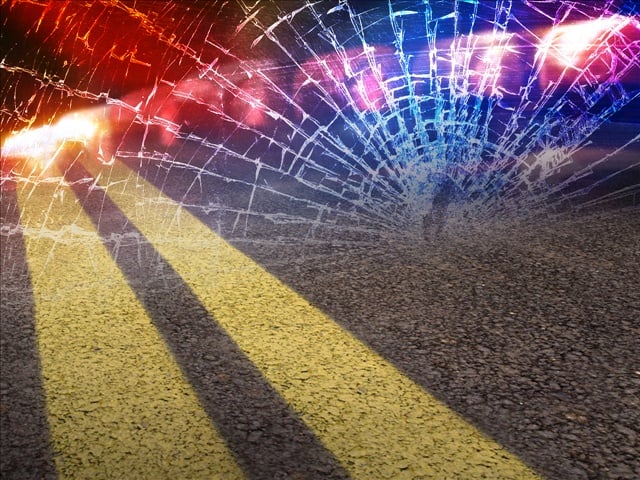 The crash occurred just before 1 a.m. at the intersection of State Highway 140 and Old Paris Murray Road in Puryear, according to a report from the Tennessee Highway Patrol.
See the full report from the Tennessee Highway Patrol here.
Phillip Frazee, 18, of Buchanan was killed in the crash, according to the report.
Frazee was a passenger in a Kia Rio that was traveling on Old Paris Murray Road and entered Highway 140.
The vehicle collided with a Mercury van that was traveling south on the highway. The vehicles came to a stop on the side of the highway.
There were two passengers in the van in addition to the driver. There were three passengers in the car along with the driver.
All passengers and both drivers are listed as injured.
Frazee was not wearing a seat belt, according to the report.
No charges have been filed in the crash at this time.