Man convicted of killing Holly Bobo to serve life without parole
HARDIN COUNTY, Tenn. — The man convicted of killing Decatur County nursing student Holly Bobo will not receive the death penalty, but instead serve a life sentence without parole.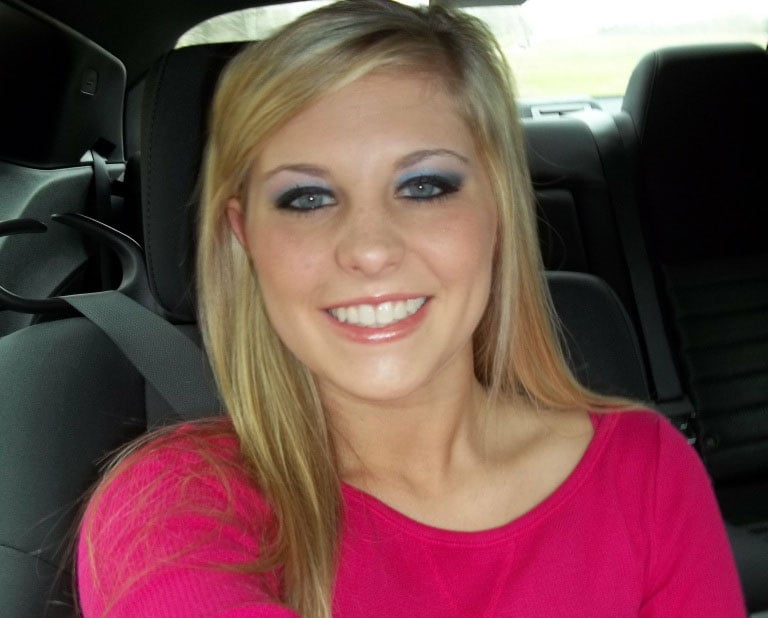 "This decision that was made this morning had absolutely nothing to do with that animal," said Holly's Karen Bobo, and she pointed to Zach Adams.
But it is a decision that will spare Adams his life.
Friday he was found guilty of eight counts, including felony murder, which carried a possible death sentence.
Just hours after the verdict, attorneys met and agreed to sentence Adams to life without parole, plus 50 years in the death of nursing student Holly Bobo.
After the sentence was announced, Holly's mother was called to the stand one last time to say her final words to the jury.
"I want to thank you, each and every one of you, for making the right decision," Bobo said.
She also had a message for Adams.
"I know that my daughter fought hard for her life," she said. "And you chose to take that from her, and you have absolutely no remorse."
Adams' defense attorney Jennifer Thompson thanks Holly's family for agreeing to the sentence, saying they showed her defendant grace.
"The family really believes Zach is guilty, and they agreed to a sentence that spared his life," she said. "I think that was really generous of them."
Thompson still maintains Adams is innocent, saying she plans to motion for a mistrial.
"But we know for sure he wont receive the death penalty, and I think that's a relief to everybody," she said.
Prosecutor Jennifer Nichols says this was one of the most complex cases she's faced in her career, but is pleased with the final outcome and the peace it gives to the family.
"The Bobo's were able to sit here today and make the decision themselves for the first time in six and a half years," she said.
She also thanked the jury for their work.
"This is an incredible county, and these people I think worked hard the whole time."
A status hearing will be held in November to set trial dates for the two other men charged in Holly Bobo's death.