Sheriff Mehr blames gang activity for Liberty Tech fight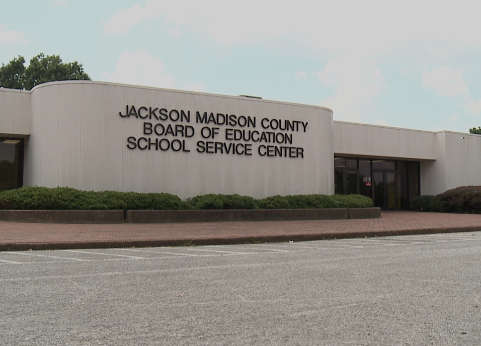 JACKSON, Tenn. — According to Madison County Sheriff's Office spokesman Tom Mapes, one juvenile was arrested and charged with disorderly conduct and resisting arrest following what law enforcement is calling a gang fight at Liberty Technology Magnet High School.
The incident occurred shortly after noon on Friday. Sheriff John Mehr issued the following statement:
"This is homecoming week, and gangs took advantage of this opportunity and chose to wear the colors of their gangs, and this created friction."
Keli McAlister, communications coordinator for the Jackson-Madison County School System, said in a press release that an investigation is underway. She also emphasized that no students were injured during the incident.