UPDATE: Man faces attempted murder charge in weekend shooting
JACKSON, Tenn. — A man is now facing an attempted murder charge in a weekend shooting at a convenience store.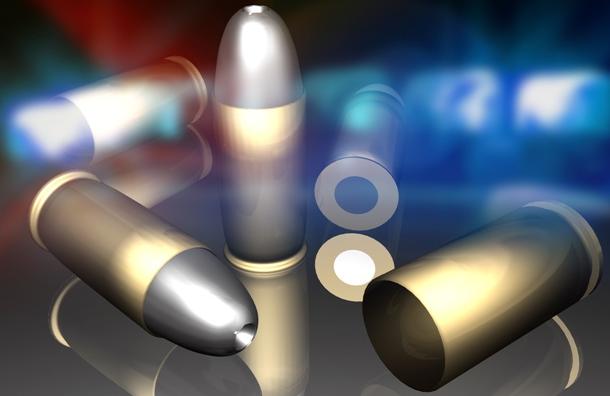 Markist Cole, 18, is charged in a Sunday shooting that injured two people around 6 p.m. at T&D Corner Stop on Whitehall Street, according to a release from the Jackson Police Department.
Police say a male and female were injured in the shooting and have since been treated and released.
Cole surrendered to police Tuesday and is being held at the Madison County Jail.
He is expected to be arraigned Wednesday morning in Jackson City Court on charges of crimi
nal attempt to commit first-degree murder, aggravated assault and use of a firearm during the commission of a dangerous felony.