Woman transported after being injured at Humboldt manufacturer
HUMBOLDT, Tenn. — A worker was transported Wednesday after being injured at a Humboldt manufacturing facility.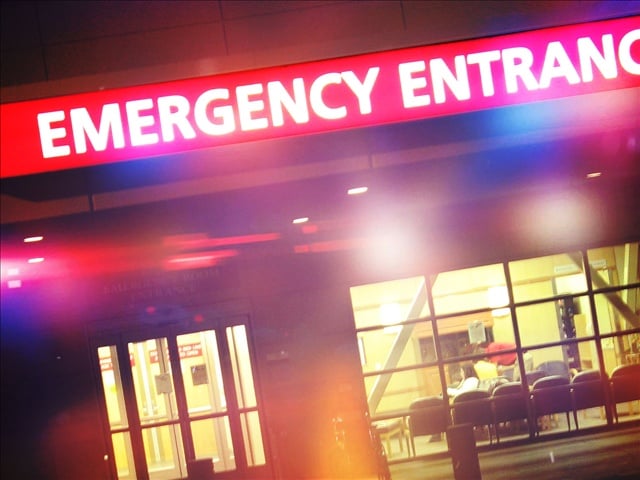 The woman got both hands caught in a machine press around 11 a.m. at the Chicago Metallic Bakeware manufacturing facility located at 1502 North Central Avenue, according to Humboldt Fire Chief Chester Owens.
The woman was transported with serious injuries. A medical helicopter was called but could not fly because of the weather, according to the fire chief.
The Tennessee Department of Labor and Workforce Development confirms Tennessee OHSA is investigating the incident.
"TOSHA dispatched an investigator to the plant to determine what circumstances led to this accident," Tennessee Department of Labor and Workforce Development Communications Director Chris Cannon said in a written statement. "TOSHA will conduct and complete a thorough investigation into the accident. The agency typically surveys the scene, reviews company records and procedures, and conducts interviews during its investigations."
Workplace injury investigations can take between six and eight weeks to complete, according to the statement. When the final report is submitted, the investigation is then open for public review.