Republic Doors & Frames expands McKenzie operation
NASHVILLE, Tenn. — Tennessee Department of Economic and Community Development Commissioner Bob Rolfe and Allegion Americans announced Thursday that the company will expand its Republic Doors and Frames operation in McKenzie.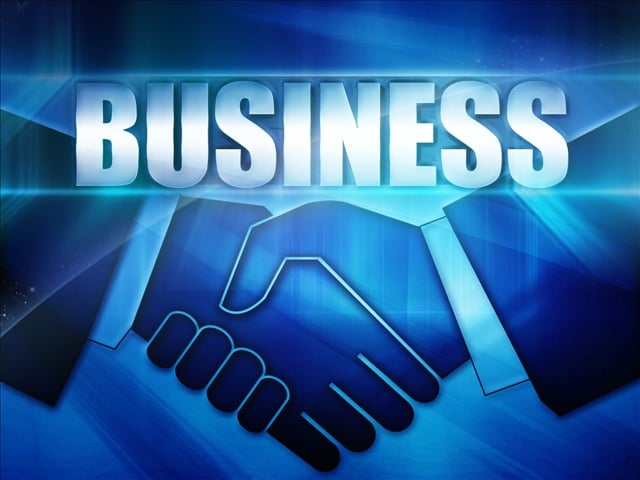 The secure doors and frames manufacturer will invest $4.5 million and create 70 new jobs in northwest Tennessee over the next five years, according to a news release.
"I want to thank Allegion for choosing to expand in McKenzie and for creating 70 new jobs in the Northwest region," Rolfe said in the release. "Manufacturing continues to be one of Tennessee's strongest industries with more than 300,000 Tennesseans working in the sector. It's because of companies like Allegion that our state will continue this manufacturing momentum."
Republic Doors & Frames has operated in McKenzie since since 1976 and was acquired by Allegion in January 2017. Allegion manufactures hollow metal doors and frames at the McKenzie facility.