Overnight shooting injures 1 in west Jackson
UPDATE: Police confirm an early Wednesday morning shooting is being investigated as a home invasion. See the updated story here.
Original story:
JACKSON, Tenn. — Police responded early Wednesday morning to a shooting in west Jackson.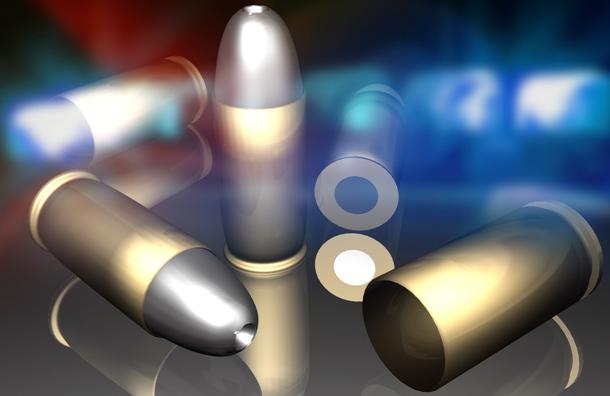 Officers responded to a call around 12:45 a.m. to the 200 block of Edenwood Drive.
Police say a man was shot several times in the lower part of his body. He was taken to a local hospital in stable condition.
Police have only a vague description at this time. They say they are looking for two black men wearing dark clothing.
If you have information that can help, call Jackson police at 731-425-8400.