March for Babies walk kicks off in Jackson
JACKSON, Tenn. — Thursday was the official kickoff for the March for Babies walk.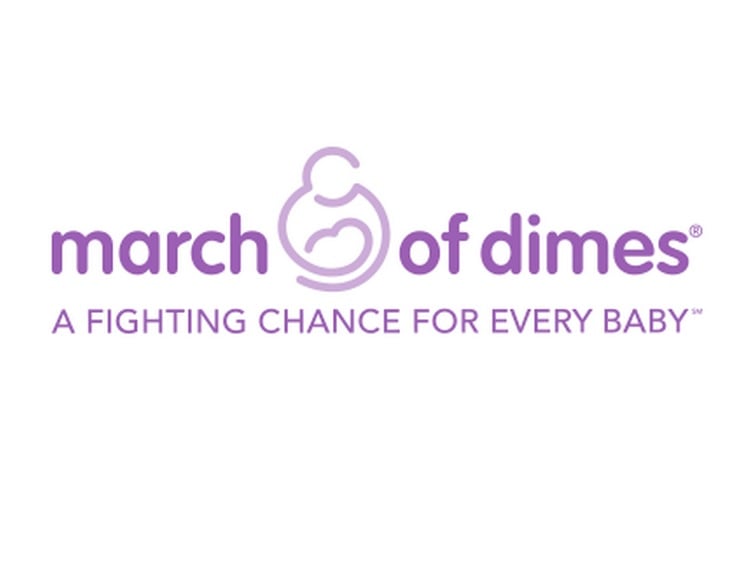 Community residents gathered at The Lift to sign up for the walk and become a sponsored team. The march is scheduled for April 28.
The March for Babies is the March of Dimes largest fundraiser, where teams raise money for research and walk a 5K in celebration of the babies that have been saved.
"Our goal in 2018 is $120,000 for this area," Carla Dodd, March for Babies chairperson, said. "All of the money stays local and supports local communities, families, helping moms and babies."
If you would like to start a team, you can do so by calling Christen Davis at 901-800-0344. You can donate at any time on the organization's website, marchforbabies.org.