Tennessee producing license plates to honor former Lady Vols coach Pat Summit
KNOXVILLE, Tenn. (AP) – Tennessee will begin producing license plates honoring former Lady Vols coach Pat Summitt now that the specialty plate has received 1,000 pre-orders.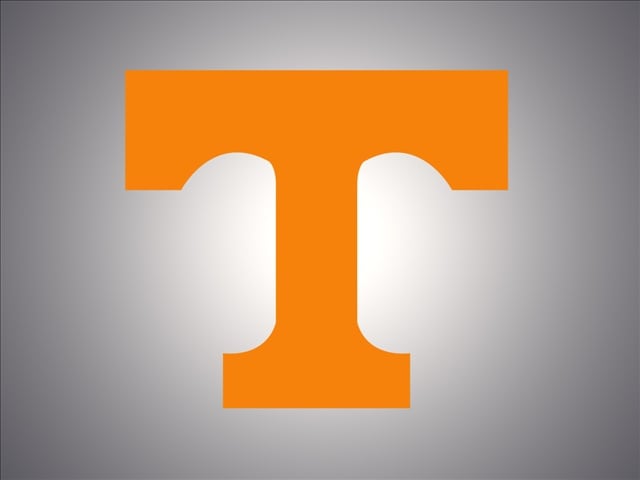 The Pat Summitt Foundation announced Friday that it had received the necessary number of orders for the license plates to get produced. The state is expected to complete the production process within the next three months.
Portions of the proceeds from the specialty plate benefit the Pat Summitt Foundation, which is dedicated to the fight against Alzheimer's disease.
Summitt led the Tennessee women's basketball team to eight national titles and 1,098 wins before stepping down in April 2012, one year after announcing she had early-onset dementia, Alzheimer's type. She died in June 2016 at the age of 64.