Local students tell school board members their concerns
JACKSON, Tenn.–Jackson Central-Merry Early College High School students spoke to school board members about their concerns, Tuesday night at Early College High School in east Jackson. Students brought up both positive and negative feedback to their school board members, saying they need school bus transportation for students who do not have a way to school. Other students asked for more financial aid to take summer classes.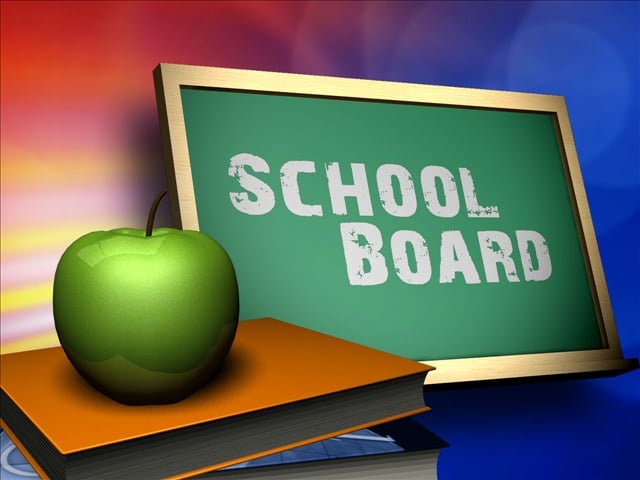 "It wast just more of a chance for the board to hear from students about a program that started 3 years ago now to see how much they progressed and to see the areas maybe to look at and what we can approve, but also to hear about some of the school experiences," said Principal Nathan Lewis of Jackson Central-Merry Early College High School.
School board members also encouraged the students to bring their concerns to their legislators.