4 men federally charged in gun thefts at 5 Tennessee stores
NASHVILLE, Tenn. (AP) — Four Nashville men are facing federal firearms charges in the recent thefts of about 125 guns from five area gun stores.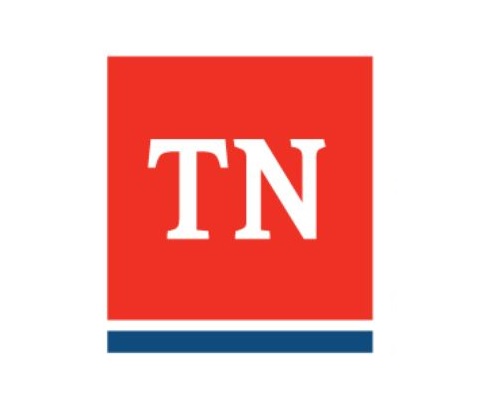 According to U.S. Attorney Donald Cochran's office, a federal grand jury on Wednesday indicted 22-year-old Keith Swanson, 26-year-old James D. Hudgens and 20-year-old Karshma F. Dardy Jr. on charges of conspiracy to steal, possess and sell stolen guns.
Nineteen-year-old Keshawn Martin is charged with possession of a stolen gun.
The prosecutor's office says the gun stores were burglarized between Jan. 10 and Feb. 18. The stores include Whittaker Gun Store in Owensboro, Kentucky; Wheeler's Fastway Gun and Pawn in Bowling Green, Kentucky; Kwik Cash Pawn Shop in Smyrna, Tennessee; and King's Firearms and More in Columbia, Tennessee.