Inmate dies at Weakley County jail
DRESDEN, Tenn. — An inmate at the Weakley County Detention Center died Monday morning after having a seizure, according to the Weakley County Sheriff's Office.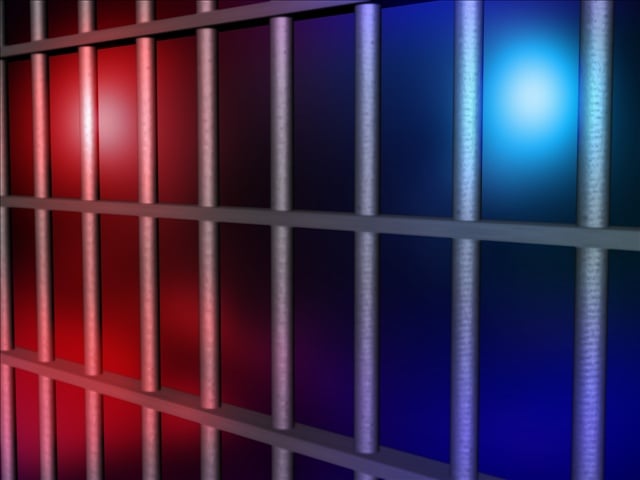 Correctional officers at the Weakley County Jail were notified around 4:45 a.m. that a 35-year-old inmate was having a seizure, according to a release.
Weakley County Emergency Medical Services responded to the jail, the release says. The inmate, who has not been identified, went into cardiac arrest.
The release says emergency medical personnel and correctional officers administered CPR to the inmate, but were unsuccessful.
The inmate was pronounced dead just before 5:30 a.m., according to the release.
The inmate's body has been sent to the Medical Examiner's Office in Nashville for an autopsy.
The Tennessee Bureau of Investigation is investigating the inmate's death.