Commercial Bank and Trust promotes new assistant vice president
JACKSON, Tenn.–Commercial Bank and Trust Company announces a New Assistant Vice President.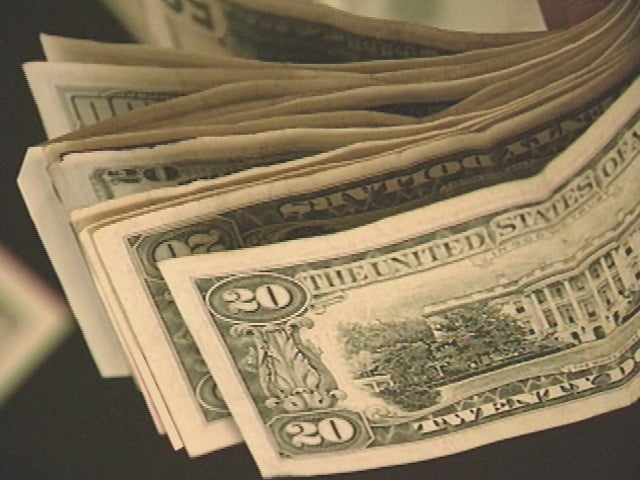 Tina Dillingham has been promoted to Assistant Vice President, Operations Manager.
Community President Monte Jones says Dillingham has been with the bank since opening in 2006.
Dillingham says she looks forward to her new role and strengthening her relationships with existing customers as well as bringing in new customers.