Tennessee lawmakers fuming over new assessment test problems
NASHVILLE, Tenn. (AP) — Tennessee's student assessment test has had more problems, and state lawmakers are fuming.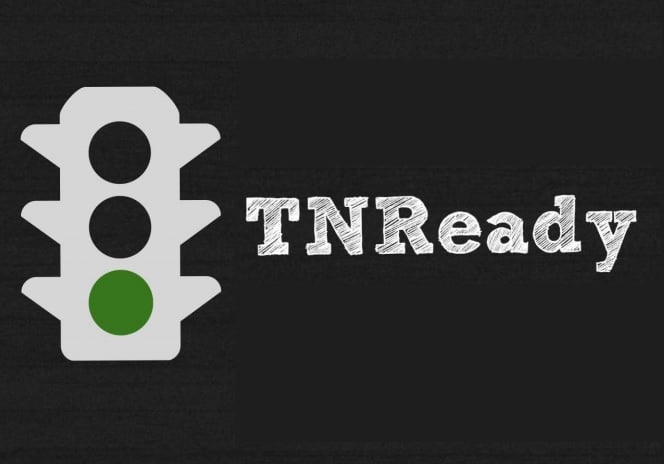 State education officials announced on Tuesday that there appears to have been a deliberate attack on the computer system of the company that administers the online test. Education officials have stressed that no student data was compromised.
It is the latest issue with the TNReady test, which has been plagued with problems for the last few years, and one state lawmaker has vowed to make changes in the law before the General Assembly adjourns for the year.
Republican Rep. William Lamberth of Cottontown has filed amendments that would require the tests to be taken on paper. Lamberth also wants to make sure teachers are not evaluated based on any results from this year's test.