Police respond to shots fired in Downtown Jackson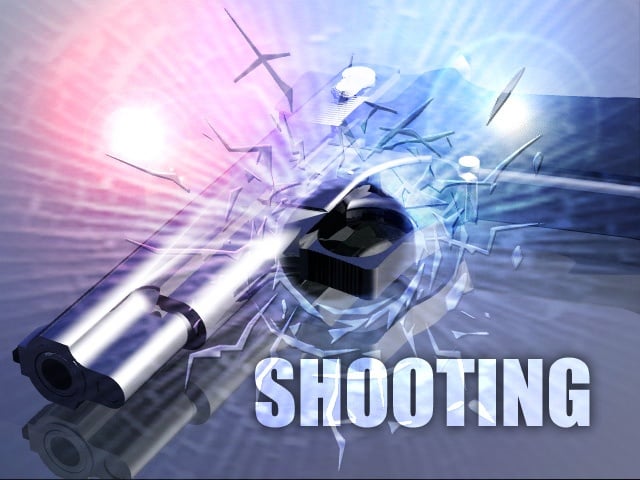 JACKSON, Tenn. — The Jackson Police Department is investigating a report of shots fired in downtown Jackson.
Police say it happened in the 200 block of West Main Street just after two Sunday morning.
Officials say no one was injured but investigators found property damage, including cars with bullet holes.
Police say they do not have a suspect at this time.