RIFA 'Canstruction' event information
Regional Inter-Faith Association will host their annual "Canstruction" event at 6 p.m. Sept. 27 at the Carl Perkins Civic Center in downtown Jackson.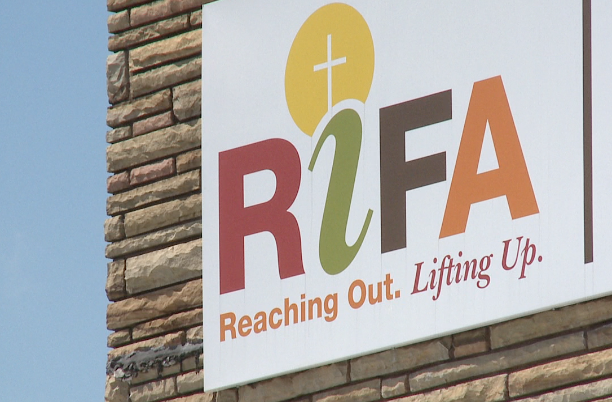 Canstruction has been one of RIFA's annual events for 14 years, encouraging local businesses to design their own sculptures for display with only canned goods.
All the canned food used in those exhibits goes back to RIFA to distribute throughout the community.
All those sculptures will first be judged locally, before moving on to the national competition.
For more information, visit RIFA's website, www.rifajackson.org.