Sheriff's office, TBI investigate suspicious death of 3-year-old
MADISON COUNTY, Tenn. — The sheriff's office and the TBI are investigating the suspicious death of a 3-year-old girl.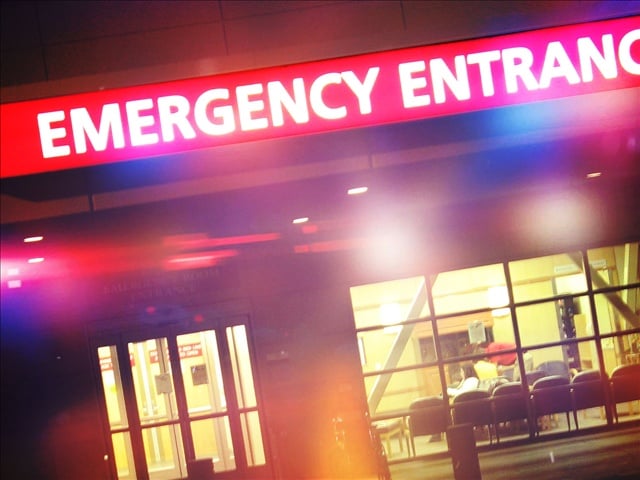 Deputies responded around 5 p.m. Tuesday to a home on Cane Creek Road where the child was unresponsive, according to a release from the Madison County Sheriff's Office.
EMS transported the child, who has not been identified, to Jackson-Madison County General Hospital, where she was pronounced dead.
The death is considered suspicious, and the child's body has been taken to Nashville for an autopsy, according to the release.
Four children were in the home, ages 2, 3, 4 and 7. There were three girls and a 2-year-old boy.
The 4-year-old girl in the home was taken to Jackson-Madison County General Hospital for treatment of malnutrition, the release says. Investigators say she has since been transferred to Le Bonheur Children's Hospital in Memphis.
The release says the 2-year-old and 7-year-old do not appear to have any health issues at this time.
The sheriff's office and Tennessee Bureau of Investigation are both working the case.
Anyone with information is urged to call the sheriff's office at 731-423-6000.