West Tennessee counties receive tourism grant for infrastructure
NASHVILLE, Tenn. — The Tennessee Department of Tourist Development and the Tennessee Department of Economic and Community Development announced Tuesday that 17 Tennessee communities will receive more than $1 million in grants.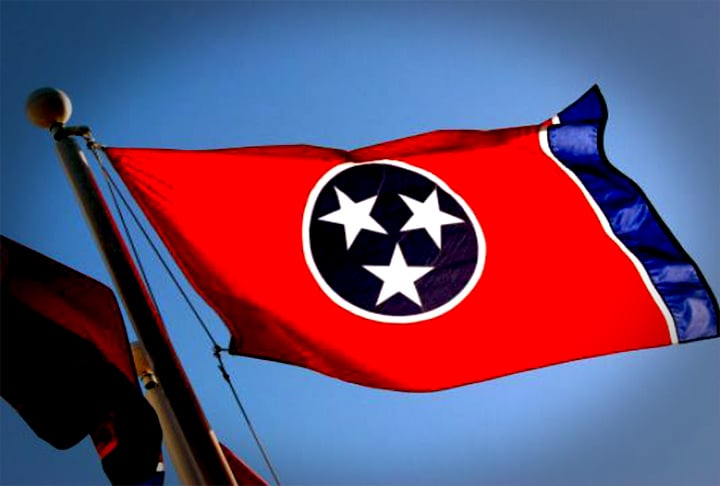 In West Tennessee, those counties include:
Decatur County
City of Martin
Benton County
The grants are designed for areas looking to invest in tourism infrastructure including stages, signage, enhancements, park improvements, or other resources, according to a news release.
The grants address needs for eight at-risk and six distressed communities, according to the release.
The full list includes:
Decatur County
Grundy County
City of Smithville
Morgan County
Fentress County
DeKalb County
City of Lobelville
City of Martin
City of Wartburg
City of Celina
Union County
Town of Cumberland Gap
City of Sweetwater
Anderson County Government
Greene County
Benton County
Hamblen County