$27 million in grants distributed statewide for community development
NASHVILLE, Tenn. — More than $27 million in community development grants are being distributed across the state to assist with infrastructure, housing, and health and safety.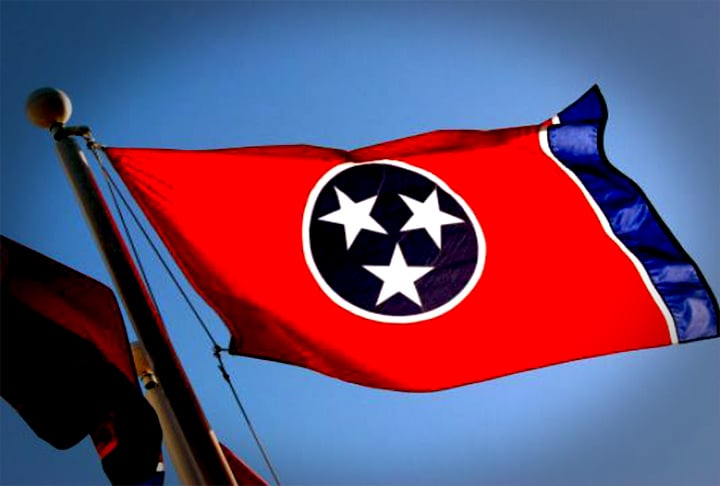 The funds are based on priorities for communities and is funded through the HUD program, according to a news release.
The funds are distributed by the Tennessee Department of Economic and Community Development.
In West Tennessee, these communities include:
Alamo: $464,335 for sewer system improvements
Atwood: $248,110 for sewer system improvements
Bells: $541,268 for sewer system improvements
Big Sandy: $279,930 for sewer system improvements
Camden: $420,000 for fire protection improvements
Crockett County: $277,980 for ambulance service improvements
Decaturville: $101,545 for a weather alert siren system
Fayette County: $321,570 for ambulance service improvements
Greenfield: $362,017 for sewer system improvements
Haywood County: $420,000 for ambulance authority facility improvements
Henry County: $420,000 for fire protection improvements
Hollow Rock: $120,388 for fire protection improvements
Huntingdon: $526,435 for sewer system improvements
Kenton: $310,881 for sewer system improvements
Maury City: $289,968 for fire protection improvements
McNairy County: $308,520 for fire protection improvements
Obion: $334,475 for sewer system improvements
Parsons: $442,002 for water system improvements
Somerville: $420,000 for construction of a new fire station
South Fulton: $608,400 for sewer system improvements
Trenton: $397,385 for fire protection improvements
Troy: $31,470 for fire protection improvements
Weakley County: $273,828 for county-wide communications improvements
Whiteville: $630,000 for sewer system improvements