Middleton City Park receives grant for renovations
NASHVILLE, Tenn. — The City of Middleton has received a $100,050 grant for renovations at Middleton City Park from the Tennessee Department of Environment and Conservation.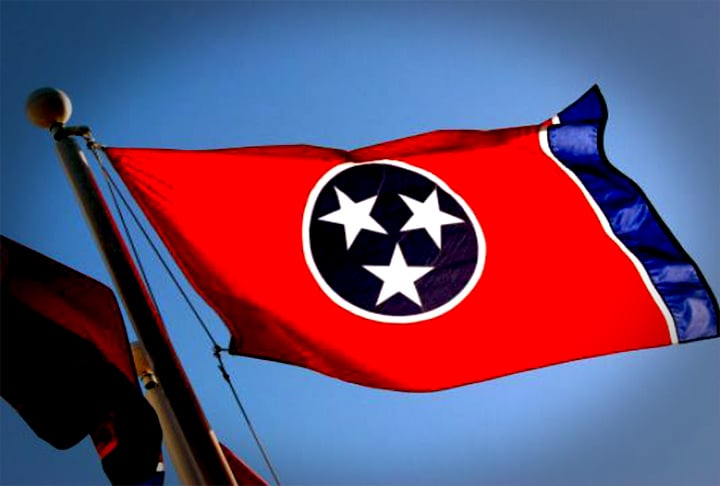 According to a news release, the grant is part of $7,584,530 that is being awarded to communities throughout the state from the Local Parks and Recreation Fund and the Land and Water Conservation Fund. The release says the state is also awarding about $1,892,642 in grants from the Recreation Trails Program.
Middleton will renovate a concessions and restroom building, including repairs to walls, painting, and Americans with Disabilities Act access to the restroom, the release says. The parking lot will also be resurfaced and restriped, as well as improvements to a walking path to encourage current ADA requirements for public access, according to the release.
Those receiving a portion of the fund includes Milan, the West Tennessee River Basin Authority, Grand Junction and Kenton.