Jackson Symphony hosts Valentine's Pops concert
JACKSON, Tenn. — Residents across Jackson gathered for a night of music.
The Jackson Symphony is hosting their second pops concert in celebration of Valentine's Day.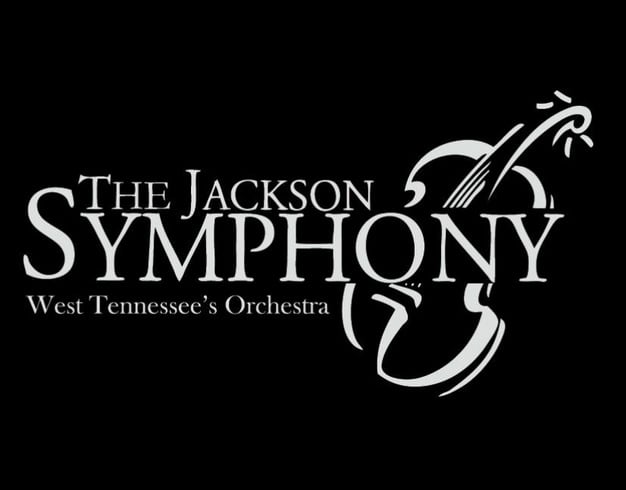 Guests were treated to a dinner along with music from Anthony Kearns, Ireland's Foremost Tenor.
Elizabeth Stokes, coordinator for the event, says she's happy to be back to a sense of normalcy where they can celebrate the achievements of the Jackson Symphony.
"We've been through a lot in the past few years where people felt like they couldn't get out, they couldn't do things. So to be together and to be able to socialize and enjoy music and artistry. To be able to bring in people from around the world is just such a treat and I think we really appreciate that now more than ever," Stokes said.
Officials with the Jackson Symphony said they would like to thank everyone that came out to support them.