TBI releases annual report detailing crimes against law enforcement officers
NASHVILLE, Tenn. — An annual report detailing the volume and nature of crimes directed towards law enforcement officers has been released by the Tennessee Bureau of Investigation's Statistical Analysis Center.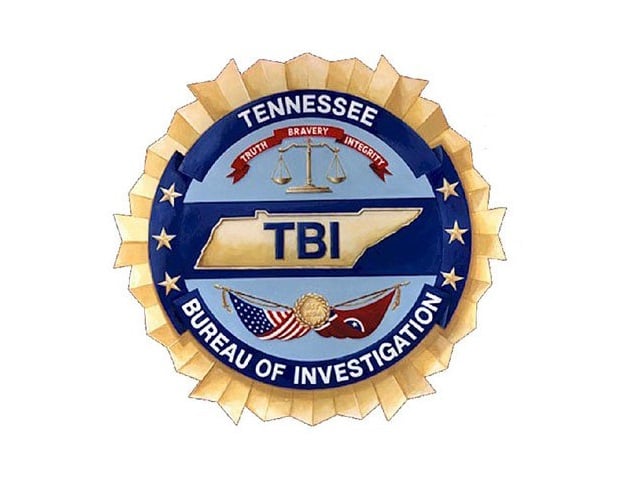 The publication, known as "Law Enforcement Officers Killed or Assaulted 2021" (LEOKA), draws upon data submitted to the TBI from the Tennessee Incident Based Reporting System.
The findings for 2021 show that the total number of reported LEOKA incidents increased 9.86% from 2020, to a total of 2,586.
Additionally, the offense of simple assault continues to be the highest-reported LEOKA offense towards officers, and there was one LEOKA murder reported in 2021.
"I am very proud of the efforts of all participating law enforcement agencies in the state to provide the data necessary to produce this report," said TBI Director David Rausch. "Our combined efforts have resulted in a successful program and this annual report providing information on incidents involving assaults and deaths of our law enforcement officers."
Click here to see the full report for 2021.
For more news across the state, click here.