VA shines light on counseling services amid Suicide Prevention Month
JACKSON, Tenn. — A government organization is shining light on Suicide Prevention Month.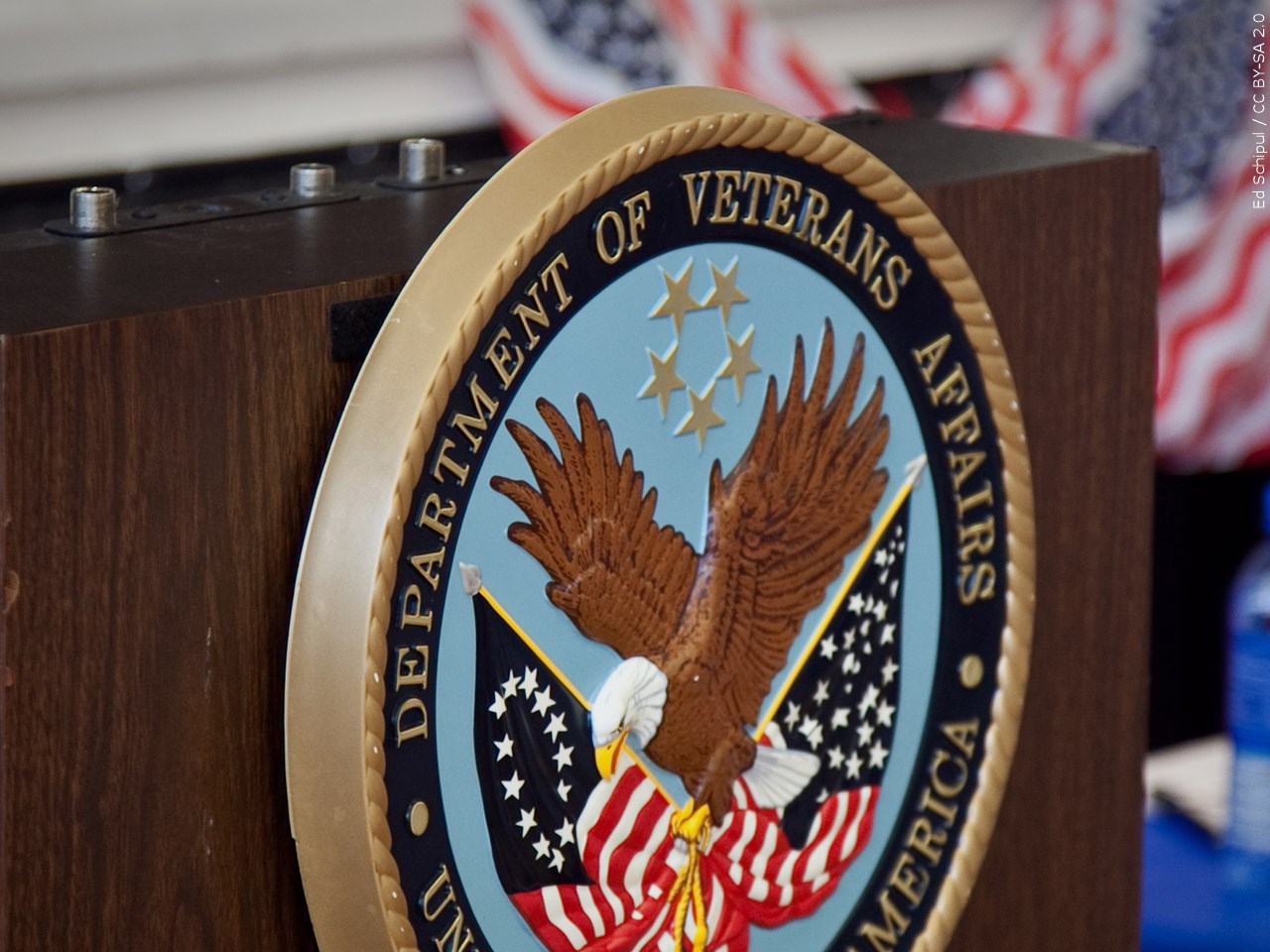 Every year the month of September is recognized as Suicide Prevention Month.
Veterans Affairs services are offered at more than 300 locations nationwide.
The VA addresses the concerns and symptoms associated with trauma that may lead to mental health challenges.
They're also taking action to prevent suicides that plague veterans and service members.
VA administrators say a good support system is the foundation of building better relationships.
"The VA's real focus with Vet Centers is helping that veteran or service member set a goal and then create a support structure around themselves to accomplish that goal," said Michael Fisher, Chief Officer of Veterans Health Administration's Readjustment Counseling Service. "Whether that is with their family or other veterans or service members. The Veterans and service members accomplish that goal and then identify another goal. It is this lifelong process of doing that over and over again."
The VA has locations in Tennessee as well as locations all over the country to support any veteran or current service member.
For more news across the U.S., click here.