Small businesses use technology to bring in customers
JACKSON, Tenn. – Small businesses are starting to use technology more and more as it evolves.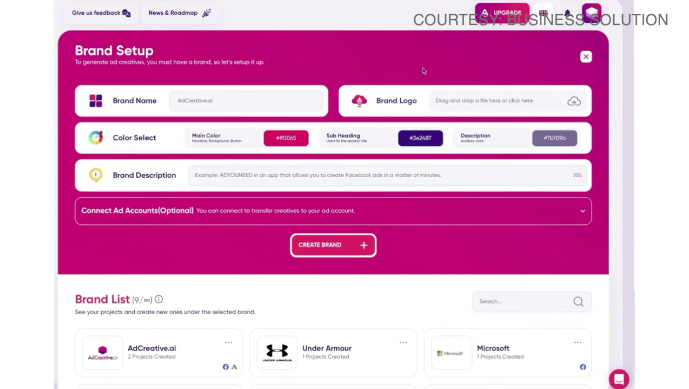 Technology is starting to show up in just about every aspect of our lives. Shopping is no different. Most small businesses are participating in this movement in order to keep up and continue their growth.
"What we've found is that 95% of small businesses are actually using at least one type of tech platform. That is everything from digital payments to assisting small businesses with their marketing and promotion," said Jordan Crenshaw, the Senior Vice President of the Chamber's Technology Engagement Center.
From social media to digital sales and even AI, small businesses are using various tactics to make things easier for their customers. Also to draw them into their stores.
"Four in five small businesses are using things like social media to bring in customers. Nearly half are using digital payments and point of sale tools. But interestingly, one quarter of small businesses are already using artificial intelligence as part of their businesses," Crenshaw said.
These companies are seeing a 12 point difference in terms of likelihood to see an increase in profits. Opposed to those that do not use AI. One way that technology is helping these small businesses is through advertising. They are now able to advertise directly to people who are more likely to come into their stores.
"One way that digital advertising and social media helps small businesses is that they can more efficiently allocate their time and resources into reaching those customers who they really think will use their services or try out their products. I actually spoke to one coffee shop owner who said now he's really able to target those customers he really thinks he's going to be able to get in the door," Crenshaw said.
Crenshaw also said that small businesses have been able to use technology in order to cope with inflation and keep their prices down.
Companies that use technology contributed $17.7 trillion to the US economy and supported nearly 99 million American jobs.
Find more local news here.