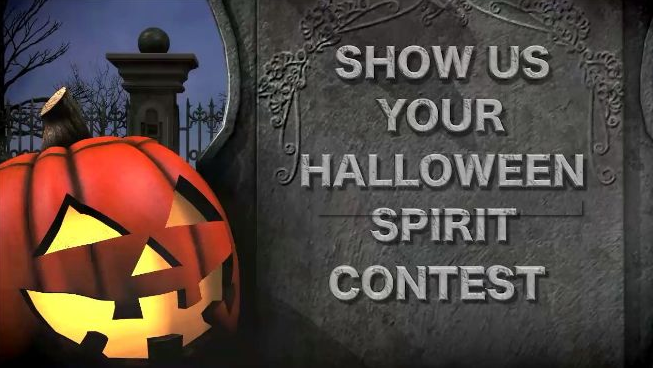 Do you, your kids, or even your pet like dressing up for Halloween? Then share your photo for WBBJ-TV's Halloween Spirit Contest! 
Fans of your costume will be able to vote in the contest below.
A winner will be announced each weekday morning from October 25 to November 5 on Good Morning West Tennessee. The winner will also receive a $100 gift certificate to the Flat Iron Grille.
Send your submissions to contest@wbbjtv.com
*Note: Entries are replaced with a new round of submissions daily at approximately 5 p.m. If you do not currently see your photo, it will be included with the next day's entries.
Halloween Spirit Contest Rules
Entrants agree to allow WBBJ-TV to exhibit their video/likeness in all media forms.
Entrants must be 18 years of age or older or have parental/guardian permission.
Entrants will be responsible for any taxes on prize winnings. 
One winner will be chosen per day from 10-25-21 to 10-29-21 and 11-1-21 to 11-5-21.