Tennessee college readiness short of US marks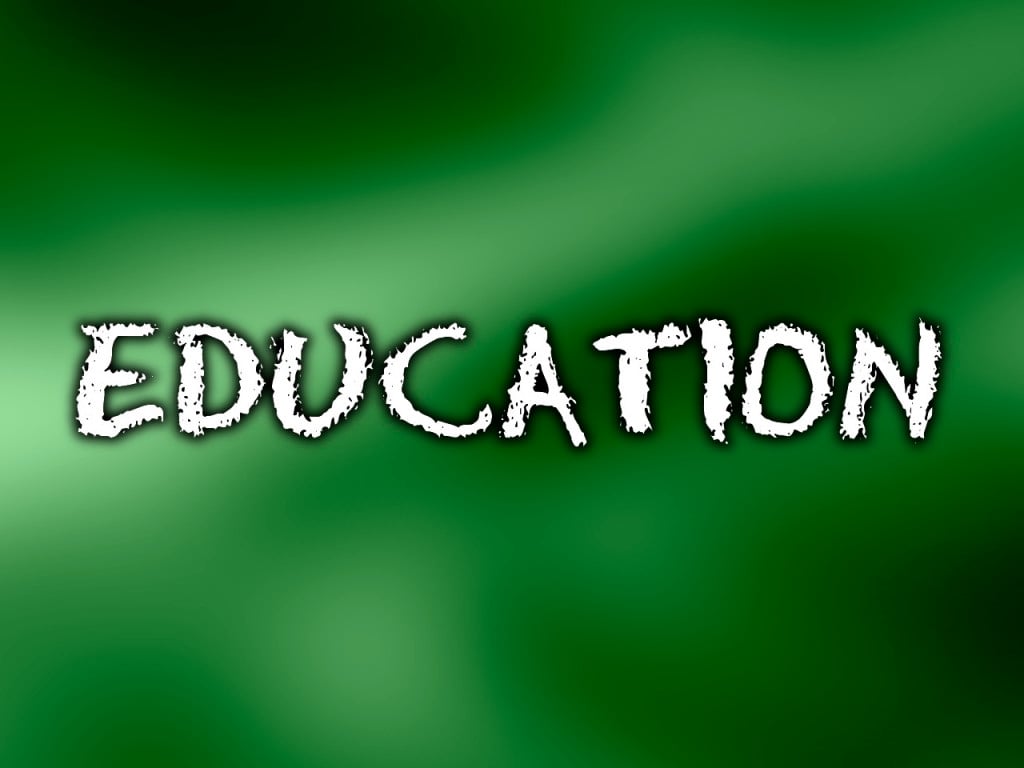 NASHVILLE, Tenn. (AP) – This year's Tennessee high school graduates have fallen short of national results for ACT college readiness benchmarks.
In English, reading, mathematics and science combined, 18 percent of Tennessee's Class of 2013 achieved college readiness, compared with 26 percent nationally.
The results were released Wednesday in the ACT's yearly report, "The Condition of College & Career Readiness 2013."
The broadest difference was in math, where 29 percent of Tennessee graduates met college readiness marks, compared with 44 percent throughout the U.S. In science, statewide 27 percent met the mark, while 36 percent were on target nationally.
In English, the difference was 58 percent of Tennessee's graduates compared with 64 percent nationwide. For reading, 36 percent of Tennessee students met the benchmarks, compared with 44 percent in the U.S. (Copyright 2013 The Associated Press. All rights reserved. This material may not be published, broadcast, rewritten or redistributed.)