Finance Complaints Against Haslam, Campfield Seen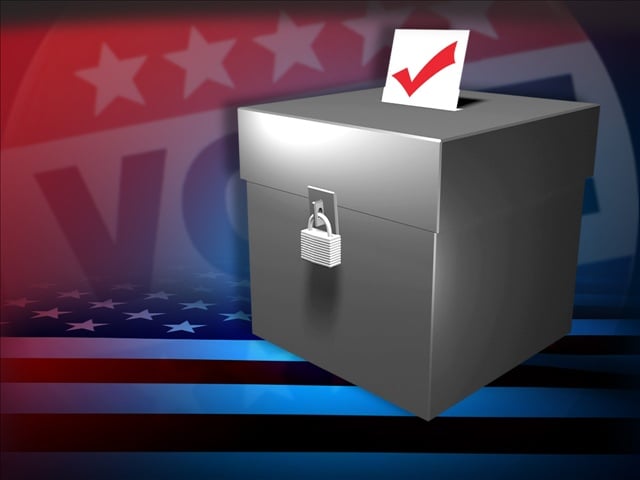 NASHVILLE, Tenn. (AP) – The Tennessee Registry of Election Finance will determine whether to fine Gov. Bill Haslam and state Sen. Stacy Campfield.
The registry earlier voted to impose modest fines on three Democratic legislators who failed to report political contributions. House Democratic Caucus Chairman Mike Turner of Nashville was assessed $250. State Reps. Joe Armstrong of Knoxville and G.A. Hardaway of Memphis were fined $50.
The Knoxville News Sentinel (http://bit.ly/18Vraez) reported the Registry put on its Oct. 9 agenda discussion of a complaint filed against Haslam by former state Democratic Party Chairman Chip Forrester. He contends the governor should disclose personal payments made to veteran political operative Tom Ingram.
Campfield initially listed and then deleted a $1,000 "in-kind" donation from former Knox County Mayor Mike Ragsdale, who gave $100 to Campfield's opponent.