9/11 Ceremony Will be a Quiet 'Last' for Mayor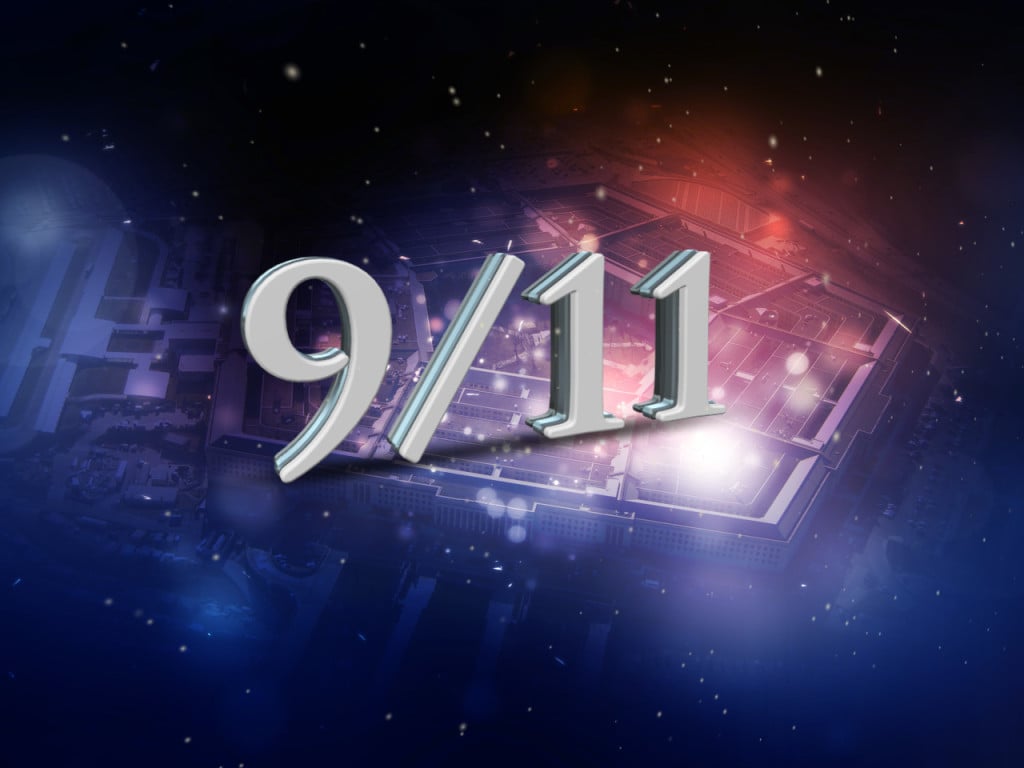 NEW YORK (AP) – When this year's Sept. 11 anniversary ceremony unfolds at ground zero, the mayor who has helped orchestrate the observances from their start will be watching for his last time in office. And saying nothing.
Like last year, no politicians will speak. That includes Mayor Michael Bloomberg.
As mayor and chairman of the National Sept. 11 Memorial & Museum, Bloomberg has overseen every such observance. And he has sometimes tangled with victims' relatives, religious leaders and other elected officials.
But his administration has tried to keep the commemoration centered on the attacks' victims and their families and relatively free of political image-making.
Memorial organizers expect to take primary responsibility for the ceremony next year. They say they plan to keep it focused on the families.