Police: 12 Dead in Navy Yard Shooting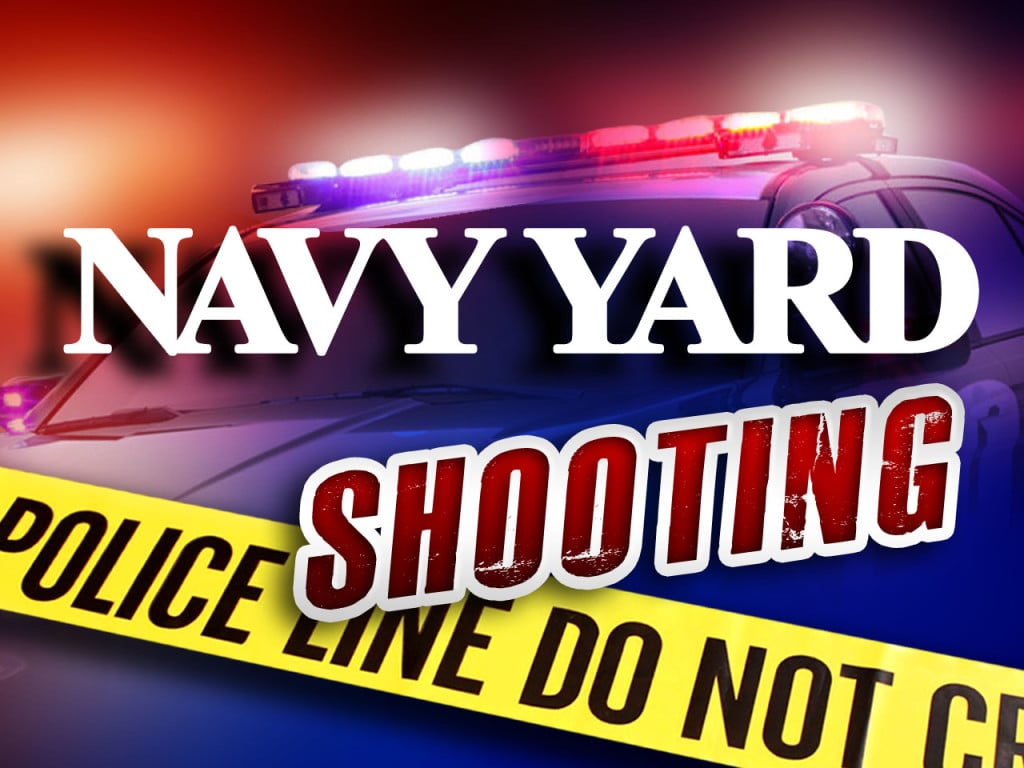 WASHINGTON (AP) – Police in Washington, D.C., are looking for two other possible gunmen, after a shooting today at the Washington Navy Yard that left six people dead.
Officials say at least four others were wounded, including a law enforcement officer. Police say a third gunman has died, though they're not saying how.
Witnesses describe a gunman opening fire from the fourth floor, aiming down at people in a first-floor cafeteria. Others say a gunman fired at them in a third-floor hallway. It's not clear whether they're describing the same shooter.
Police say the two other potential gunmen were wearing military-style uniforms, including one who was wearing a beret. The police chief says one of them had a long gun, and the other was also armed.
The shooting prompted nearby schools to be put on lockdown. And planes at Reagan National Airport were briefly grounded so they wouldn't interfere with police helicopters. Less than two miles away, security was beefed up at the U.S. Capitol, but police said there was no known threat there.
About 3,000 people work at the Naval Sea Systems Command headquarters. It builds, buys and maintains the Navy's ships and submarines and its combat systems.