Man, Girlfriend Charged with Murder of 4 Teens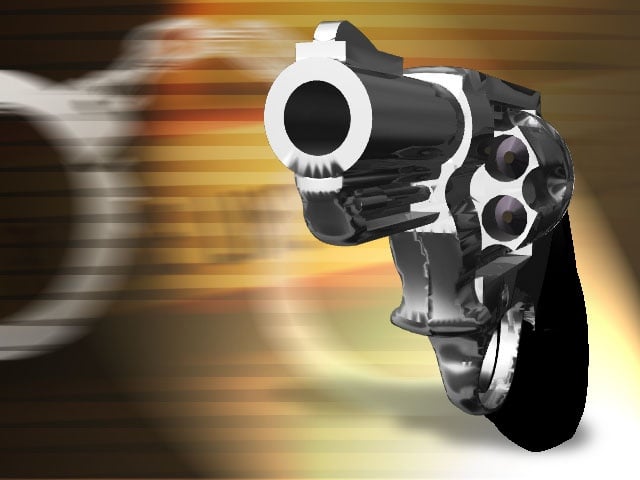 NASHVILLE, Tenn. (AP) – An East Tennessee grand jury has indicted a man and his girlfriend on murder charges in the shooting deaths of a woman and three teenagers in what prosecutors said was a robbery during a pot deal in a former mountain resort.
The Cumberland County grand jury indicted Jacob Allen Bennett and Lina Yvonn Moser on four felony murder and two attempted aggravated robbery charges. Bennett, who is accused of being the gunman, was also charged with four counts of premeditated murder.
WATE-TV reports that Bennett said during his arraignment that he wanted to plead guilty, but the judge instead assigned him an attorney.
Bennett and Moser are accused of trying to rob two of the victims, during what the Tennessee Bureau of Investigation describes as a marijuana exchange. (Copyright 2013 The Associated Press. All rights reserved. This material may not be published, broadcast, rewritten or redistributed.)