Justin Bieber appears to arrive at Florida jail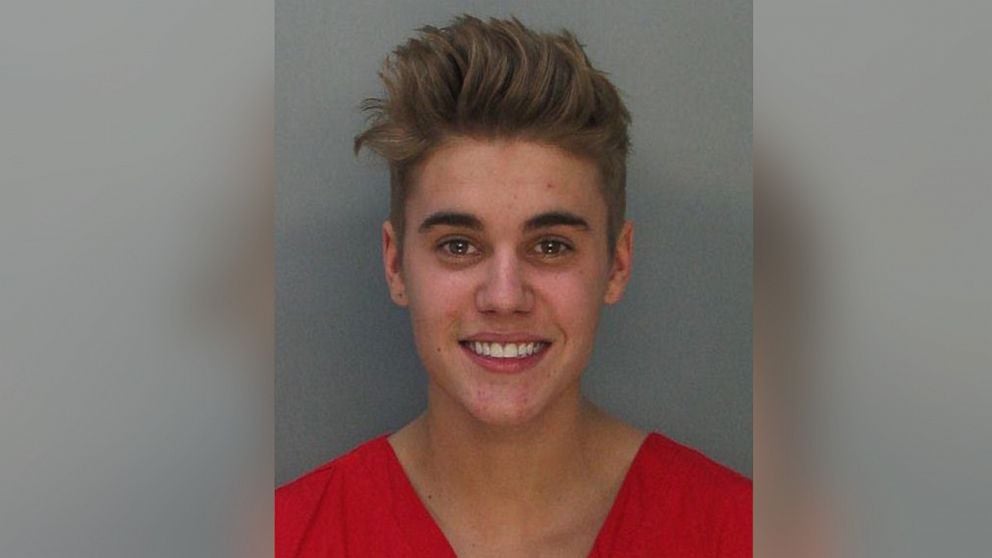 MIAMI BEACH, Fla. (AP) – A van believed to be transporting pop star Justin Bieber has arrived at a South Florida jail following his arrest on drag-racing and DUI charges.
Television footage early Thursday showed a van thought to be carrying Bieber from a Miami Beach police station to a Miami-Dade County jail. The van, with blacked-out windows, was trailed by squad cars. After the van left the station, police said Bieber was gone.
Police say Bieber and an R&B singer known as Khalil were arrested early Thursday.
According to police, Bieber was driving a Lamborghini and Khalil was driving a Ferrari.
Sgt. Bobby Hernandez says Bieber failed a field sobriety test. Bieber and Khalil both face drag-racing and driving under the influence charges.