Most teams in Deep South dodge weather conflicts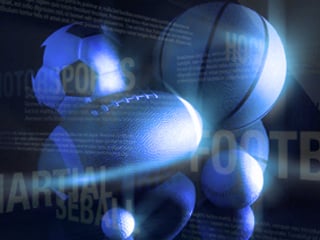 ATLANTA (AP) – Most of the sports teams in the Deep South dodged the winter storm that hit the region.
The majority of the college basketball, NBA and NHL squads in the region were off or playing on the road Tuesday when the snow, ice and freezing temperatures engulfed the Southeast on Tuesday.
At least one team planned ahead: No. 25 Middle Tennessee avoided potential dangerous travel by deciding on Monday to postpone a game at Southern Mississippi. The contest originally planned for Wednesday was rescheduled for Feb. 5.
No. 11 Kentucky and LSU tipped-off as scheduled Tuesday. The Wildcats left Lexington on Monday to avoid travel problems
Wednesday could bring more challenges, especially if temperatures don't climb enough to allow the snow and ice to melt.