Rules of the Tax Refund Lottery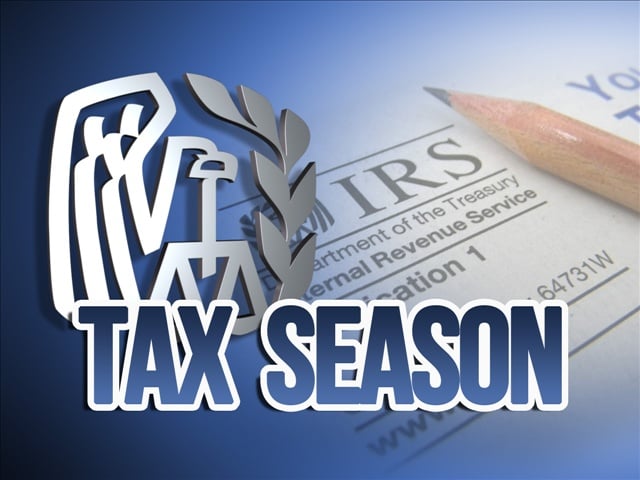 By saving a small chunk of your tax refund, you could hit a $25,000 jackpot.
The nonprofit "Doorways to Dreams" fund has created a new lottery to encourage people to save rather than spend.
For every $50 of your tax refund you put in savings, you receive a chance to win $100 during one of 100 weekly drawings.
You'll also have a chance to win a $25,000 grand prize.
For the rules of the lottery, you can visit
this
site