Vote to "Retool" Lane College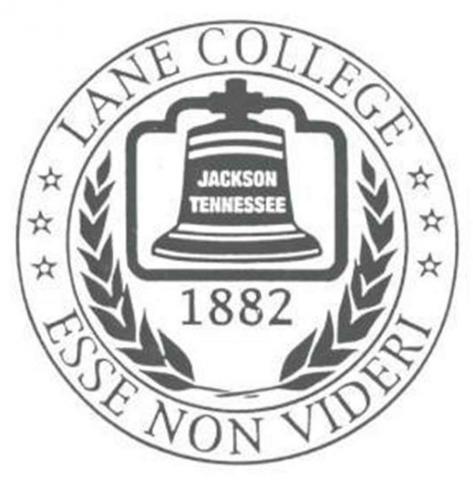 EAST JACKSON –Monday is the last day to help a local college win thousands of dollars to improve its campus.
Home Depot is giving Historical Black Colleges a chance to retool their schools, and Lane College is eligible for a $50,000 $30,000 or $10,000 grant. People at the school say if they win the money, it would be used to create a space students and faculty can enjoy.
"Creating what we call an 'Internet garden'," Richard Donnell said. "We will connect an outdoor space into this garden that would be complete with a charging station that students and professors can read as well as surf the net."
To vote for Lane College, visit
this
 site.