Who ranks No. 1 as most 'redneck' city in Tenn.?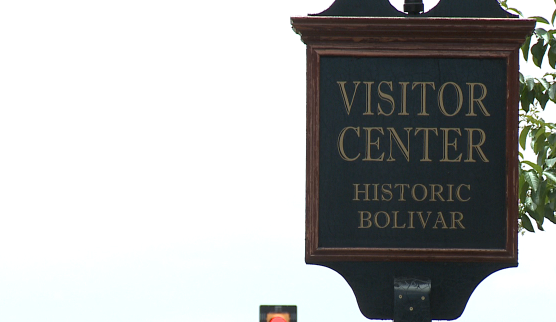 [gtxvideo vid="Q9l8JDut" playlist="" pid="OTSe9U1y" thumb="http://player.gtxcel.com/thumbs/Q9l8JDut.jpg" vtitle="Bolivar Redneck Rating PKG"]
BOLIVAR, Tenn. — Results of a recent study aren't sitting well with some Bolivar residents after a website puts the town at the top of the list of the "most redneck city in the state of Tennessee." "It's relative. It's very relative," Laston Jones said. "It could be good, either good in a way or bad in a way, but I think it's middle of the road, so to speak." The new honor comes from a website called roadsnacks.net, which they say was designed to show people the real sides of towns they might not hear about before visiting. "A little insulted by it," Savannah Baker said. "I don't think we are the most redneck. We are pretty good and well rounded and everybody gets along with everybody. We don't see no difference in it." Roadsnacks says they used a particular method before crowning Bolivar in what they are calling a landslide victory. Each small town with more than 5,000 people were analyzed on criteria including number of dive bars, dentists, tobacco and gun shops and whether or not they have a Walmart. "You know we do it all — fishing, hunting, eating good," Tadaro Genes said. Some Bolivar residents defend their town, saying it's a wonderful place to call home. "You don't have too much conflict here, so people get along. I would call it a steady city," Jones said. Bolivar was joined on the list by Lexington, which ranked No. 5.