Tenn. lottery officials report record-breaking sales for FY 2015
JACKSON,Tenn. — According to the state lottery, Tennesseans enjoy trying their luck at snagging the jumbo jackpots.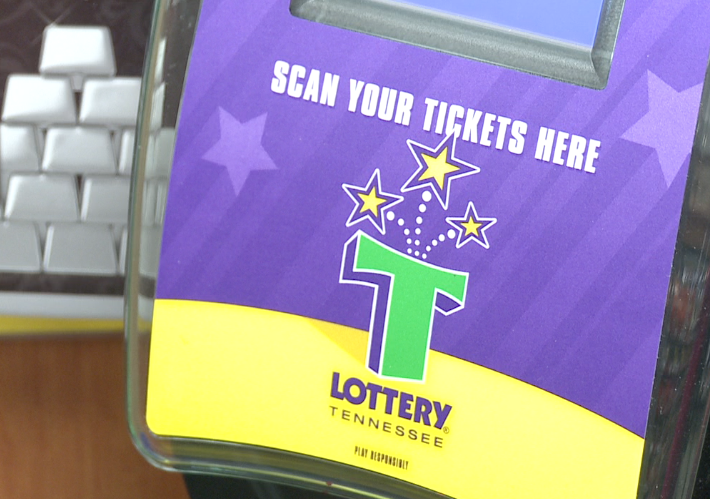 Wayne Pruett said he may have had a hand in helping the Tennessee Education Lottery hit all-time-high sales for fiscal year 2015. "I always play the $5 jumbo scratch off."
Since 2004, the state lottery has contributed nearly $4 billion to education. This past year, sales made up for $394 million of that, according to a release from state lottery officials.
Qualified students earn scholarships through the lottery, but Pruett said he wants to see younger students benefit before they head to college.
"It seems like maybe they could build a new school with some of these lottery proceeds or refurbish a couple of the schools they're closing," he said.
We reached out to officials with the state lottery several times Monday. They were unavailable to answer our more specific questions about how revenues are used across the state.
Some players credit historically high jackpots for causing sales to soar the past year.
In January, a Tennessee couple bought a winning Powerball ticket in Munford worth more than $500,000,000.
Pruett said he hasn't had a winning ticket that large but has had some winning tickets come from Old Medina Market.
Andrew Adams is the stock manager at the store. "We've sold countless $1,000 winner and even a million dollar ticket once," he said.
Retailers said they get six percent in total sales for the tickets and have to pay a $15 weekly fee just to carry the games of chance.