ATF offers $2,500 reward for info on arson at Martin store
MARTIN, Tenn. — Authorities have announced a cash reward for information leading to an arrest and conviction in the July 27 arson at a Dollar General store in Martin.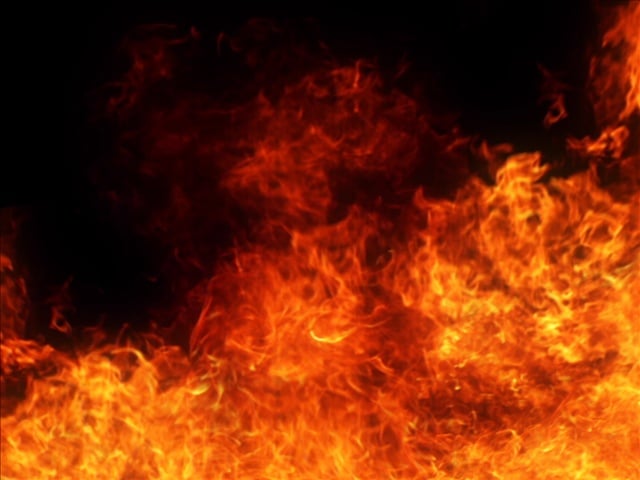 The Bureau of Alcohol, Tobacco, Firearms and Explosives Nashville Field Division, the Martin Police Department, Tennessee Bureau of Investigation and the Tennessee State Fire Marshal's Office announced the reward of up to $2,500 Wednesday for information leading to the arrest and conviction of the person or persons responsible for the fire.
An employee was found deceased as a result of the fire, which took place at the Dollar General located 112 Regina Street in Martin.
It is classified as being intentionally set, according to the release. The fire was reported around 5 a.m. and caused around $250,000 in damage.
The criminal investigation is ongoing.
Anyone with information about the incident should call the ATF at 1-888-ATF-FIRE or the Martin Police Department at 731-587-5355.