Police investigate alleged inappropriate contact between South Side coach, student
JACKSON, Tenn. — The Jackson Police Department confirms they are investigating alleged inappropriate contact between a male South Side High School coach and a female student.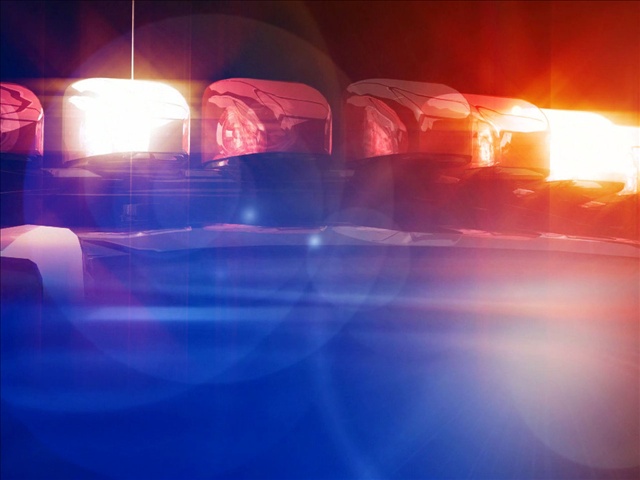 The police department does not name individuals who have not been formally charged with a crime, the release states.
Sources say South Side's head football coach Brian Moore will not be coaching the team this Friday.
Principal Anita Tucker says Tyler Reeder will take over as head football coach this week.
The JMC School District released a statement late Wednesday regarding the allegations:
"It is the practice of Jackson-Madison County School System to not comment specifically regarding personnel matters involving the District; however, we take all allegations of faculty, staff, or student misconduct seriously. The District investigates all such complaints thoroughly and takes any action deemed necessary and appropriate for the situation.
The Jackson-Madison County School System holds all staff to the highest level of standards of performance within our organization and expects all employees to conduct themselves in a manner that instills pride, professionalism, and integrity in our schools and provides our students with a quality education."
Stay with WBBJ 7 Eyewitness News for updates in this developing story.