Trinity Christian Academy board members decide to remain TSSAA D1
JACKSON, Tenn. — The Trinity Christian Academy Board of Trustees has determined the best course of action for the school is to remain D1 at this time.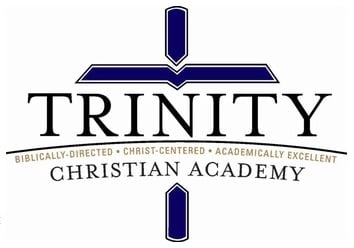 According to a release from Athletic Director Ken Northcut, the decision is in response to changes imposed on individual schools by TSSAA.
"The Board will continue to evaluate TCA's options moving forward with a clear mandate of promoting, providing for and protecting the mission of Trinity Christian Academy," the release states.