TDEC to host Virtual Summer Camp beginning June 1
NASHVILLE, Tenn. — The Tennessee Department of Environment and Conservation has announced they will host a Virtual Summer Camp for students kindergarten through 12th grade starting June 1.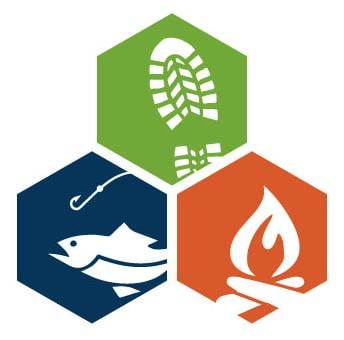 According to a news release, the camp will be hosted on social media platforms and will have different fun and education activities.
The release says students can participate in different activities each day beginning at 10 a.m.
The Virtual Summer Camp will feature programs and additional resources including:
Virtual hikes
Arts and crafts
Storybook readings
Virtual wildlife interpretations
Citizen science opportunities
At-home environmental audits
Science experiments
Nature activities
For more information, go to the Office of Policy and Sustainable Practices' Facebook page or Instagram.