113th General Assembly to begin Jan. 10
JACKSON, Tenn. – The 113th Tennessee General Assembly begins next month, and legislators have a lot on the agenda.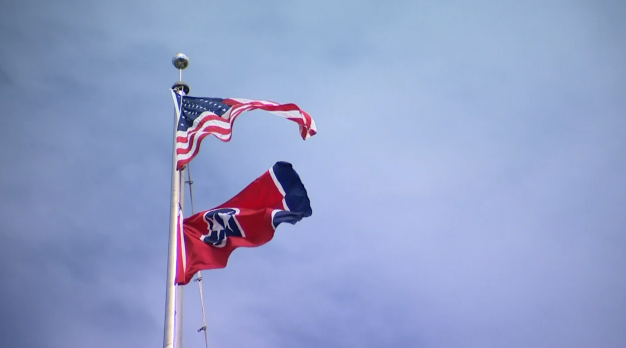 In West Tennessee, elected officials have proposed bills regarding transgender youth healthcare, firearms, and resolutions to the US Constitution.
West Tennessee Representatives Kirk Haston, Tandy Darby, and Chris Todd are all co-sponsors of House Bill 0001.
HB001 is aimed at prohibiting "healthcare prescribers from prescribing a course of treatment that involves hormone treatment for gender dysphoric or gender incongruent prepubertal minors."
Todd is also the sponsor of House Bill 0009, which looks to make it "an offense for a person who engages in an adult cabaret performance on public property or in a location where the adult cabaret performance could be viewed by a person who is not an adult."
Todd is also the sponsor of House Joint Resolution 0005, which calls on Congress for a convention for proposing a congressional term limits amendment to the U.S. Constitution.
"A critical tool that we the people have to control our federal legislature is Article V of the US Constitution. It is one powerful way for us to return our government to once again be of, by, and for the people," said Todd in a news release from U.S. Term Limits on December 20.
Additional bills proposed from legislators around the state include:
You can find who your legislator is, along with what bills and resolutions they sponsor and co-sponsor, here.
You can find more news from across the state here.