Storms building, will sweep east across Tenn.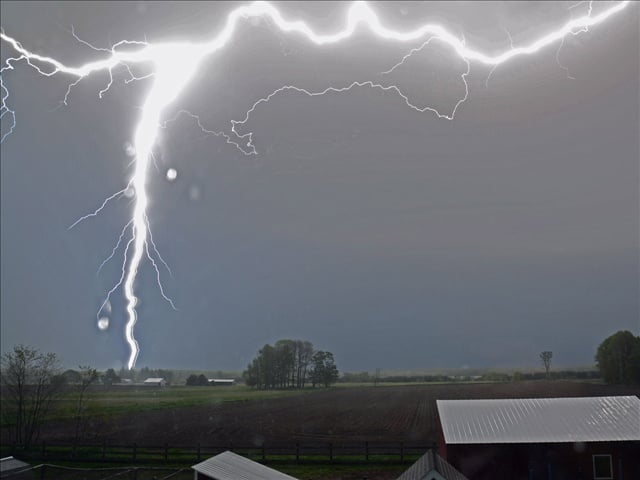 NASHVILLE, Tenn. (AP) – Strong thunderstorms are expected to develop across Tennessee and some could become severe.
The National Weather Service said West Tennessee will see stormy weather late Thursday afternoon into the evening as a squall line moves eastward out of Arkansas.
Winds will increase during the day and gusts could reach 40 mph. Heavy rain is expected.
The storms will move into Middle Tennessee during the evening and NWS expects them to be strongest west of Interstate 65.
Some storms within the squall line could be severe and contain damaging winds and isolated tornadoes. A wind advisory was posted, beginning at 10 a.m. Thursday in the central part of the state.
Storms are expected to blow into East Tennessee late Thursday night with a diminished change of severe weather.