Study Shows Positives of Hurricane Katrina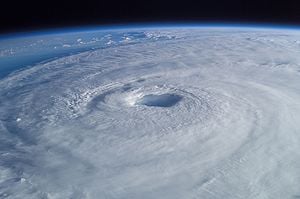 NEW ORLEANS (AP) – A new study says recovery after Hurricane Katrina has been a major reason for a doubling of construction jobs around New Orleans.
That's one of many positive post-Katrina economic signs as the storm's eighth anniversary approaches.
However, the Greater New Orleans Data Center report also notes potential drags on continued progress. A major concern is coastal erosion that threatens the city's long-term safety.
The report, released Wednesday, also says adult educational attainment continues to lag when compared with other Southern cities, hampering preparation of the labor force for jobs.
The problem is especially acute for black men. The report says the percentage of local black men obtaining bachelor's degrees hasn't increased since 2000.
Katrina struck on Aug. 29, 2005. An estimated 80 percent of New Orleans flooded after levees collapsed.