Judge's decision about 'Messiah' Name Gets More Backlash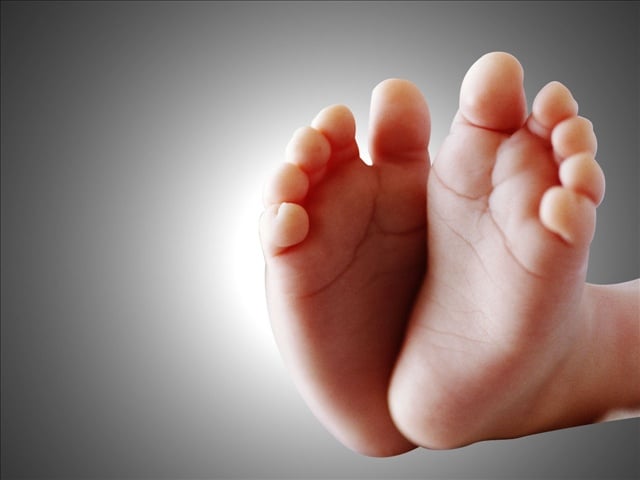 NASHVILLE, Tenn. (AP) – A Wisconsin-based nonprofit association of atheists and agnostics says it has filed a complaint against a Tennessee magistrate for changing a baby's name from Messiah to Martin.
The Freedom from Religion Foundation sent a letter to the Board of Judicial Conduct on Wednesday accusing Child Support Magistrate Lu Ann Ballew of violating the state's code of judicial conduct.
At a paternity hearing last week, Ballew ordered a child's name changed from Messiah DeShawn Martin to Martin DeShawn McCullough. Martin is the surname of the child's mother, while McCullough is the surname of the child's father.
In her order, Ballew explained the change by saying that "'Messiah' is a title that is held only by Jesus Christ."
Ballew did not immediately respond to a request for comment.