Candlelight vigil to remember Elvis Presley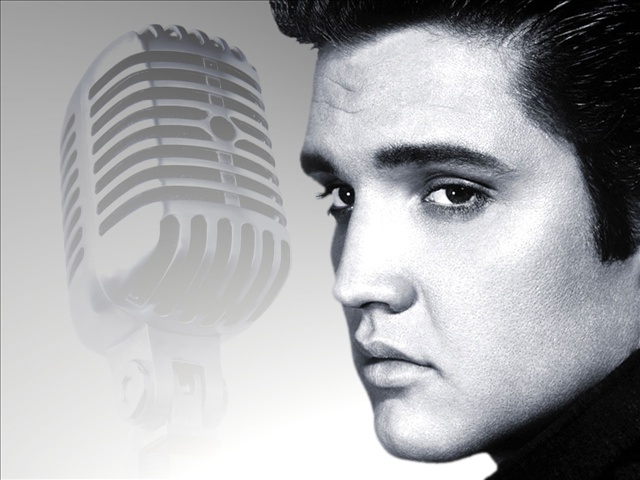 MEMPHIS, Tenn. (AP) – Elvis Presley fans from around the world have begun walking quietly past the grave of the rock n' roll icon for a candlelight vigil on the 36th anniversary of his death at Graceland.
The vigil began Thursday night and will continue into Friday morning. Each year, thousands of young and old Presley fans line up for hours for the opportunity to visit his grave inside the walls of Graceland, his longtime Memphis home.
The vigil started as an informal gathering the year after his death on Aug. 16, 1977. It has blossomed into the highlight of Elvis Week, the annual celebration of all things Elvis in Memphis.
The event also is an international affair, hosting fans from Brazil, Chile, Japan and other foreign countries.