Chronically Ill Children to Have Access to Medical Marijuana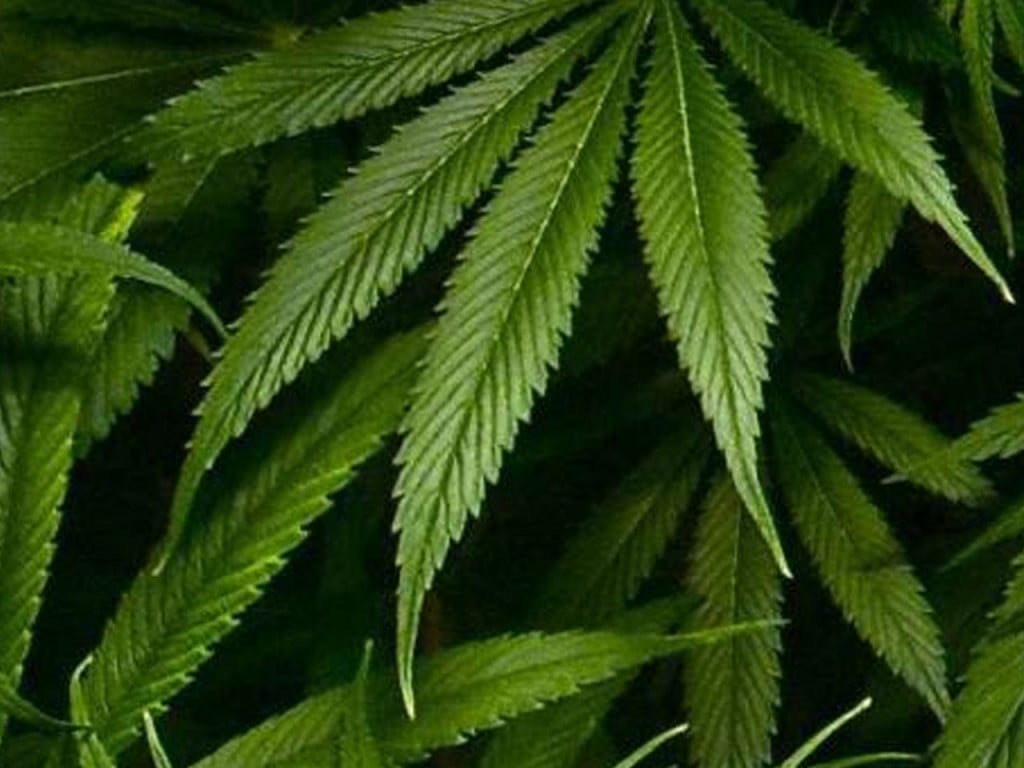 TRENTON, N.J. (AP) – The state Senate has accepted Gov. Chris Christie's changes to a law that would give chronically ill children easier access to medical marijuana.
The Senate voted Monday to amend the law that the Republican governor had conditionally vetoed Friday.
The revised measure allows marijuana to be distributed in edible form and permits growers to cultivate more than three strains. But it does not ease a requirement that a pediatrician and psychiatrist sign off before children gain access to the drug.
Of the 20 states that allow medical marijuana, New Jersey is among the few that require additional hurdles for young patients.
The bill now heads back to the Assembly. It will become law if that chamber also approves the changes.