Lawyer of Teen Accused of Stabbing Principal is Optimistic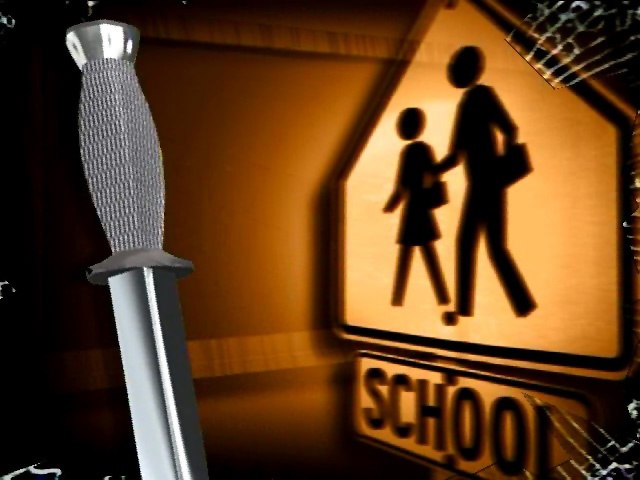 MEMPHIS, Tenn. (AP) – The lawyer for a Memphis teen charged with fatally stabbing his high school principal says he is optimistic that the case will be resolved at a court hearing next month.
Leslie Ballin, the lawyer for 18-year-old Eduardo Marmolejo, said Monday that the teen's case could reach a conclusion at a Sept. 3 hearing in criminal court. Ballin and prosecutors have been in discussions about a possible plea deal that would avoid a trial in the case.
Marmolejo has pleaded not guilty to adult first-degree murder charges in the August 2011 stabbing of Suzette York. The 49-year-old York was Marmolejo's principal at Memphis Junior Academy.
Marmolejo was 16 at the time of the killing. A juvenile court judge determined two years ago that the case should be moved to adult court.