Kentucky Man Confesses to Shooting Wife in Face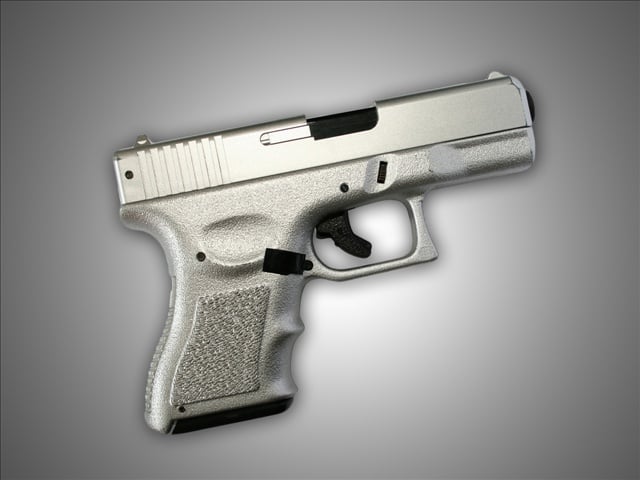 LONDON, Ky. (AP) – A Kentucky man who says he killed his cancer-stricken wife at her request called police to confess just minutes after the shooting.
Ernest Chris Chumbley told a 911 dispatcher in Laurel County he shot his wife twice in the face early Wednesday morning with a .32-caliber handgun. Chumbley later told media outlets from jail that she wanted her pain to end.
Chumbley cries throughout the 16-minute 911 call and says his wife had an appointment with her cancer doctor scheduled for the morning. At one point, he asks the dispatcher if he can go see his wife's body in the bedroom, but he is told not to move.
The 48-year-old Chumbley is charged with murder. His defense attorney, Kelly Ridings, said Thursday that it was too early in the case to comment.