Mississippi police order removal of exotic animals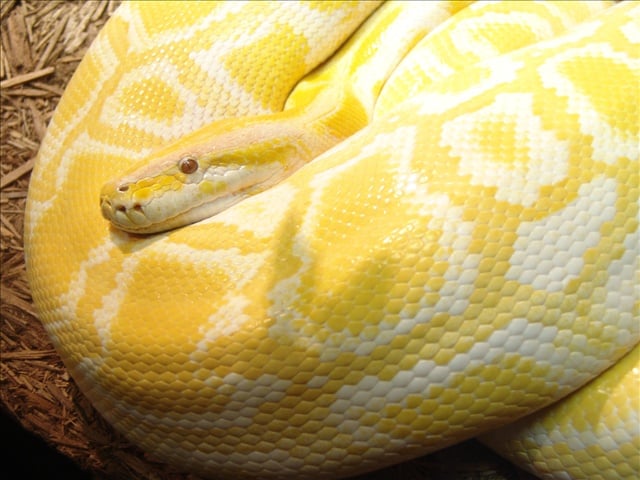 JACKSON, Miss. (AP) – Starkville authorities say noise complaints have led to the discovery of dozens of rare snakes and other exotic animals, including African cats and birds, at the home of a veterinary student.
Starkville Police Chief David Lindley says his department served a search warrant on the house Wednesday and uncovered an elaborate breeding operation.
Lindley says the suspect is a senior in Mississippi State University's veterinary program. Lindley declined to name the student because he hasn't been charged with a crime and is facing only a misdemeanor violation from the city. However, Lindley says state and federal authorities also are investigating.
The student was ordered to remove the animals from the city because they violate local ordinances and authorities don't have facilities to hold them.